WHAT IS "WEDDING SALES 101" AND WHY DOES IT WORK?
More Results!
Kyle Hamilton | New Brunswick, NJ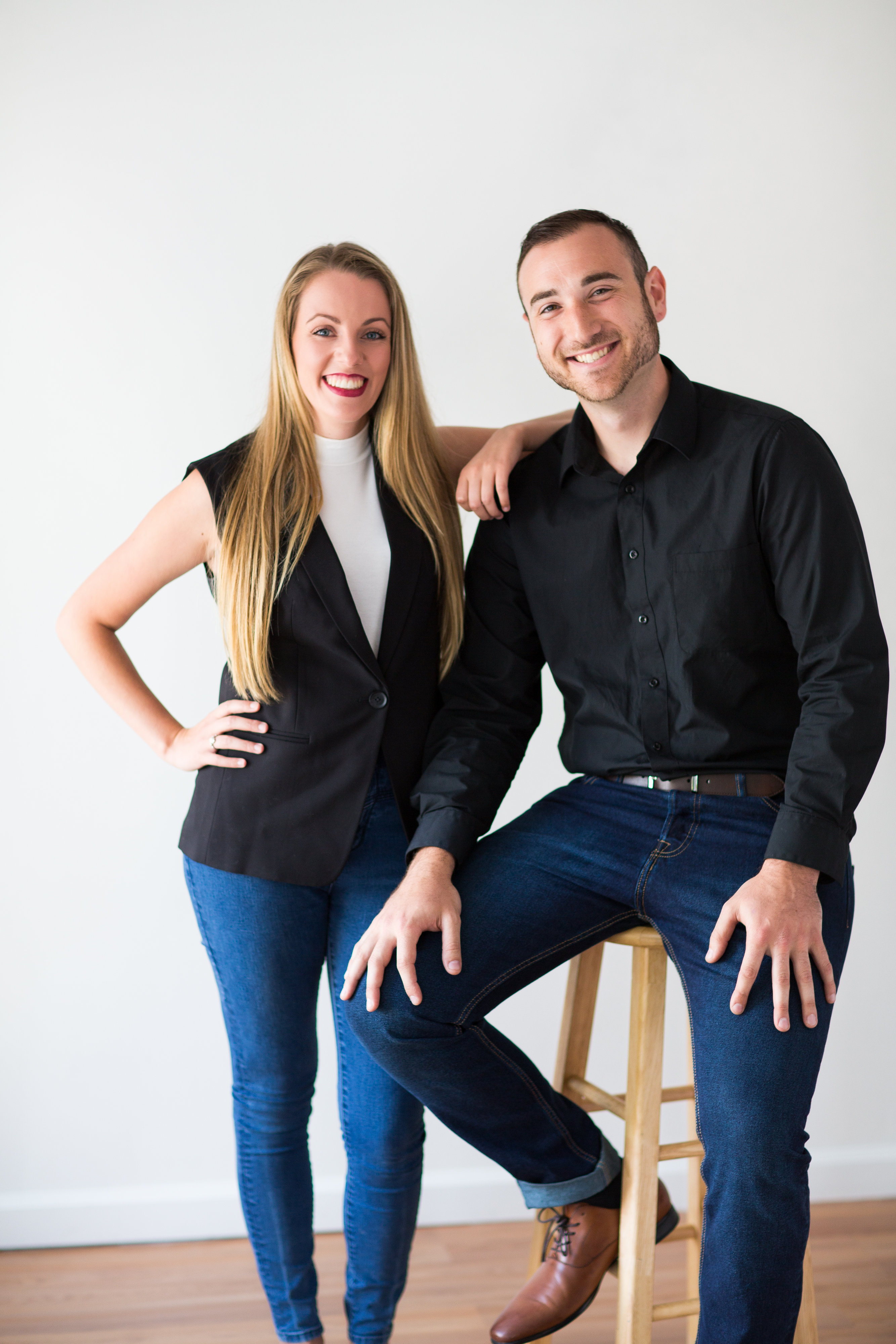 MEET YOUR INSTRUCTORS
Hi, we are Greg & Dierdra Lorenzo. We own a video production company based out of NJ, USA called: Lorenzo Media Productions. As a small husband and wife team, we are proud and humbled to say that we have been in business for 10+ years producing a multiple 6 figure income filming weddings. Over the years we've developed proven funnels and systems for our business that generate consistent income every single month.
We are so excited to share this information with you so you can grow your Photography / Filmmaking business faster.
We have hundreds of students that have joined the Luxury Filmmaker community and we are so excited to have you as well.
We are here to get you results, period.

Frequently Asked Questions
Q: Will this course expire?
A: Nope! You will have this course for life. We add and update the lessons regularly so they stay current in todays market.
Q: Should I buy this if I'm a beginner?
A: This course is perfect for beginners as well as seasoned professionals. The reason being, most wedding photographers & filmmakers focus first and foremost on the creative aspects of their business. That will certainly get you somewhere, however, it won't take you to a 6 figure or multiple 6 figure income. You need a proven business structure to follow if you want to make that type of money. We provide you with a proven system so you can generate consistent sales every single month.
Q: Should I buy this if I'm already an established professional?
A: I've been an established professional in this industry for 10+ years, I'm still buying courses. Always be a student of your craft or you're going to get passed by someone who wants it more than you.
Q: Can I ask you questions?
A: Yes! My goal is to be as available for my students as much as possible. I care very much about your growth and success. I will make every effort to answer your questions in a timely manner. E-mail: [email protected]
Q: Is this course refundable?
A: Yes, If for whatever reason you're not happy with the course within 30 days, we will provide you with a full refund. You must first have completed at least 1.5 hours of "course watch time" so we know that you have put forth your best effort toward learning the material. After you've completed the required watch time you may submit your refund request to receive a "Refund Form". You will have 7 days to complete the form and your refund will be processed within 7-10 business days.
Q: What happens after I purchase?
A: You will receive a confirmation e-mail within 30 minutes after your purchase so you can create a login and have access to the course
Q: How do I access the course?
A: The course is viewable on this website from desktop & mobile. No need to download anything. Just log in on the upper right-hand corner after your purchase.